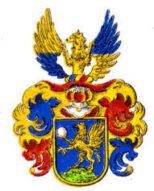 Welcome to the Baroness Isabella Gripenberg's art Collection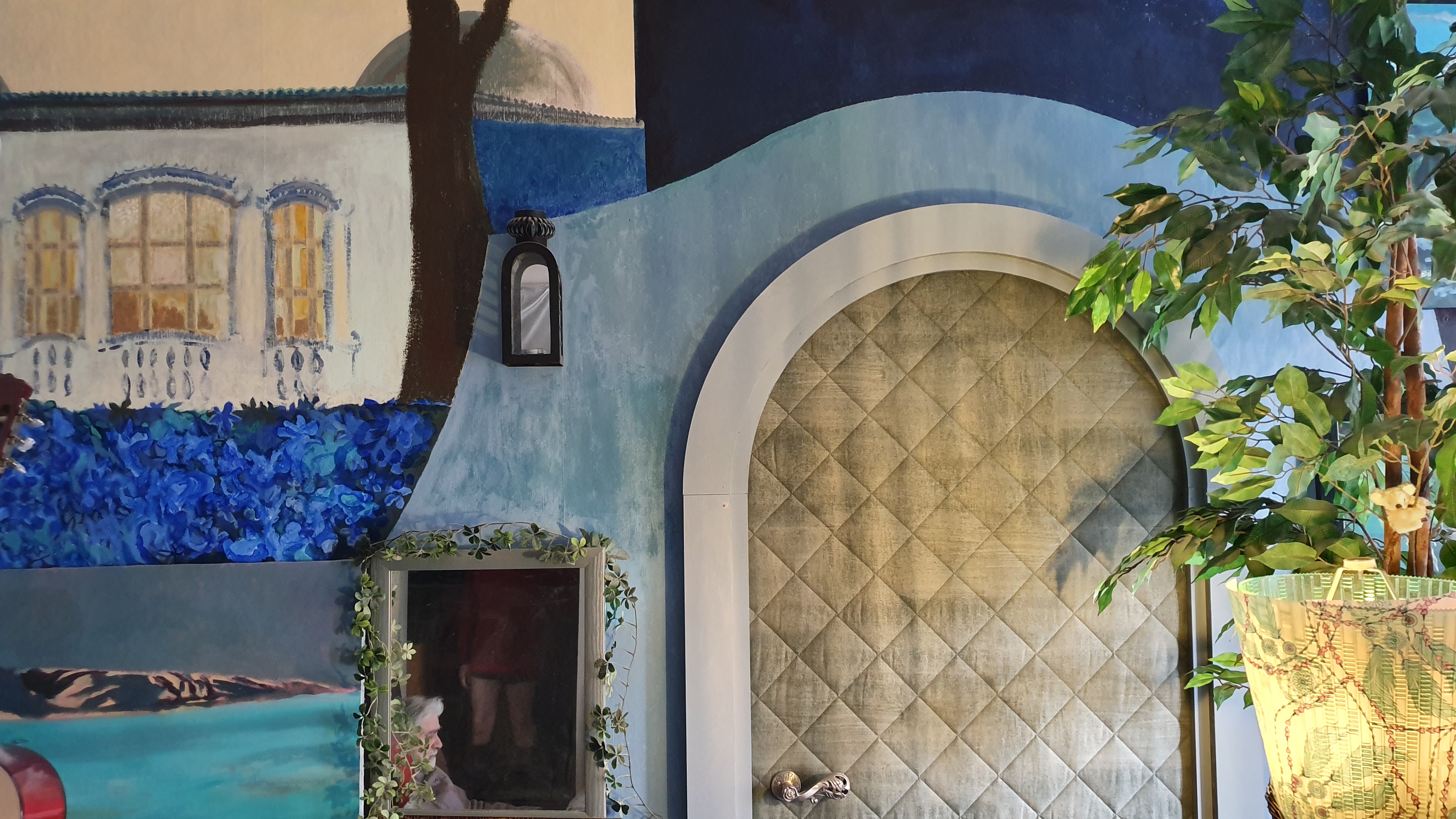 Unlocking the door of the soul leading to Beauty and to the opening of the eyes of artistic inspiration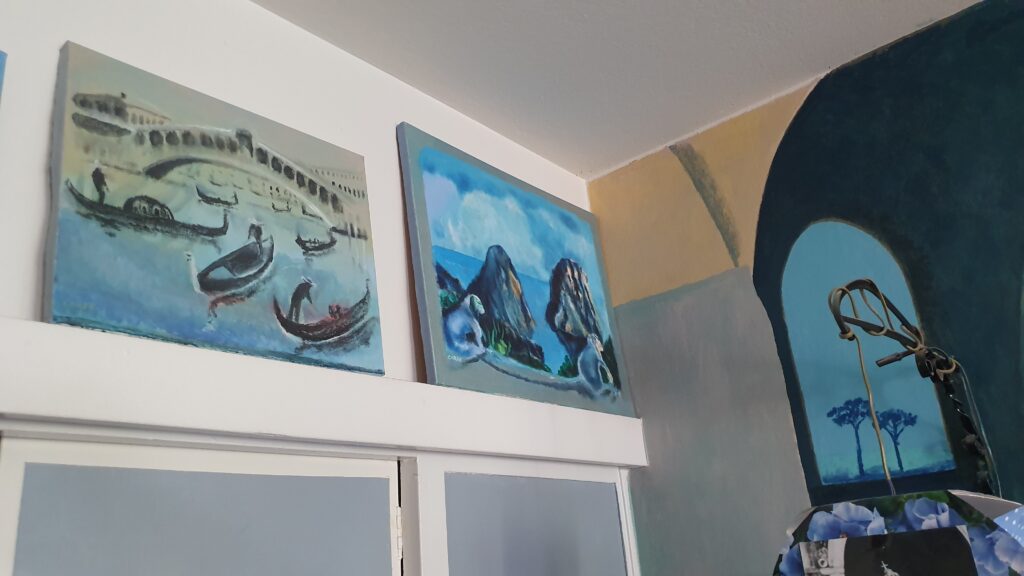 Enjoy the"Diana in Venice" inspirational video
"Diana in Venice" memories from ta living theater stage hiding its mysteries in shadowy waters where William Shakespeare shaped many of his dramas, Marco Polo explored, challenged and conquered the silky opening a gateway between western and eastern world, trading goods and culture between Europe and China. This atmosphere shows frequently up in pur Contemporary Master's Venice themed paintings.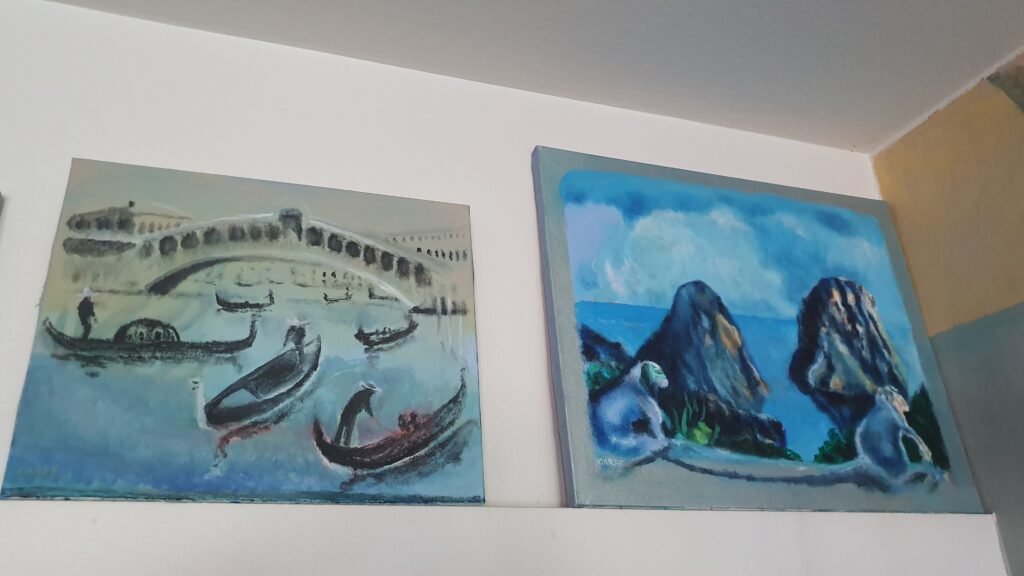 Va' Pensiero…Soaring Thought on golden wings.. Music and Poetry takes shape in a Contemporary Artwork
Romeo Mesisca another Contemporary Master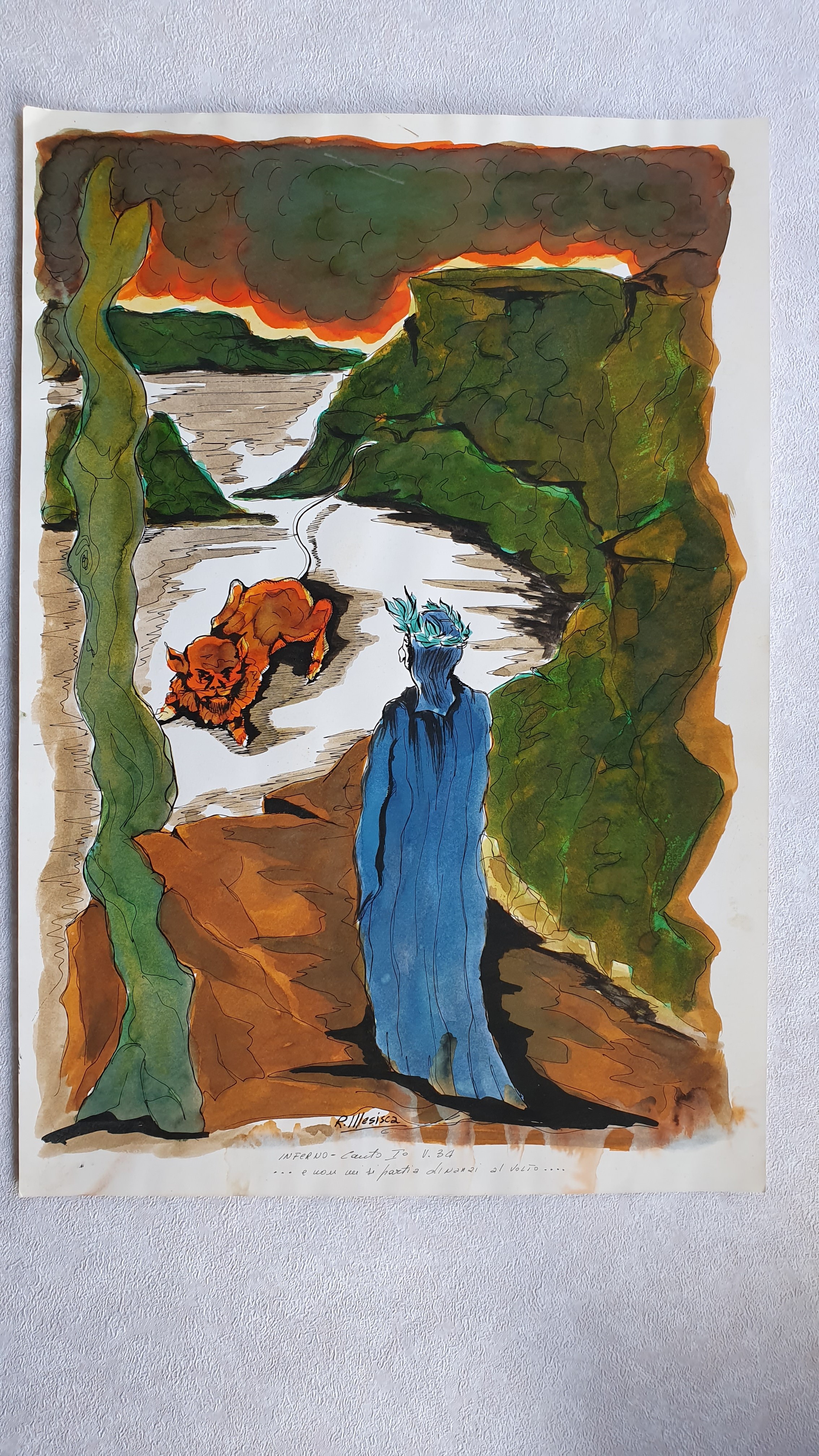 More artworks by Romeo Mesisca…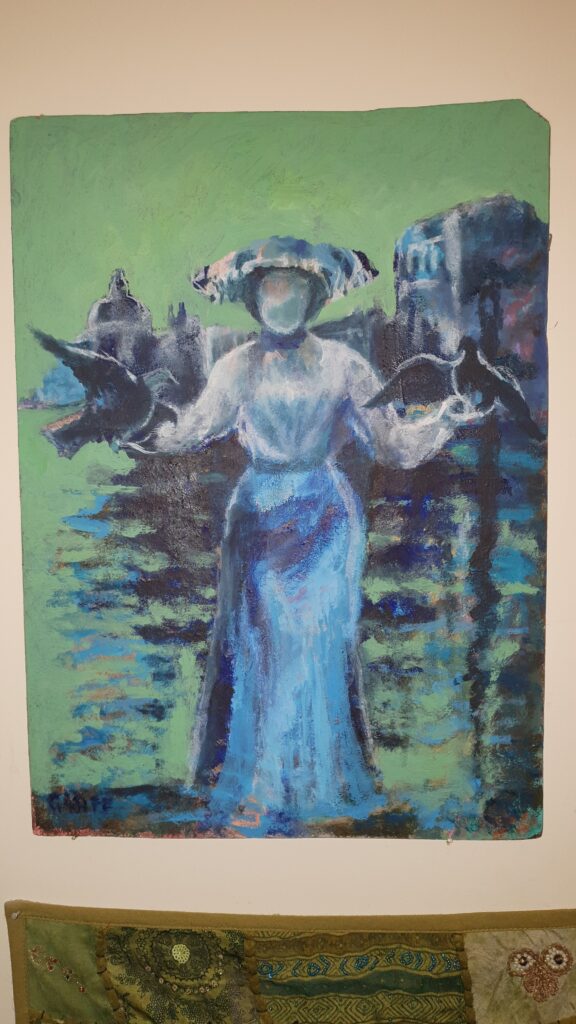 Garff & Eija Dodds are the authors: an oil painting and two charcoal portraits are hidden treasures in the Collection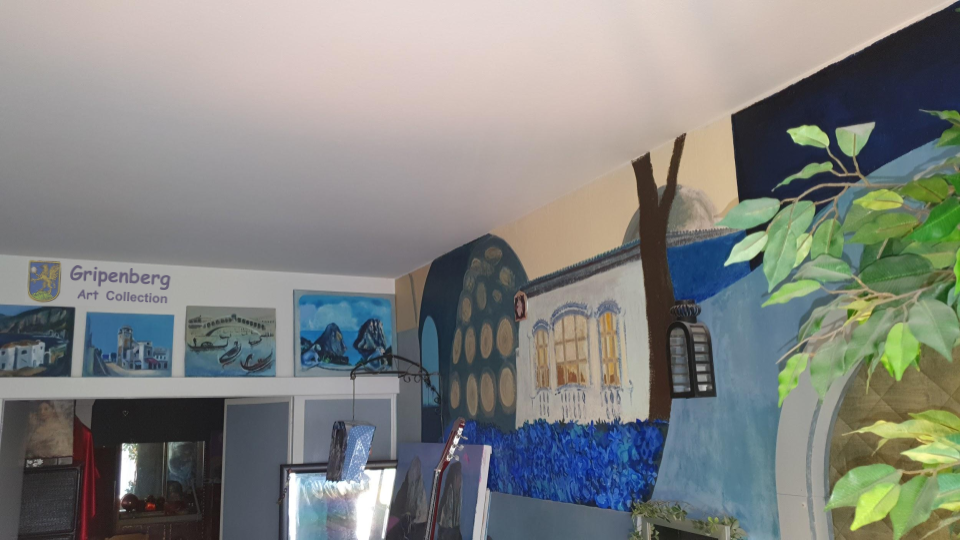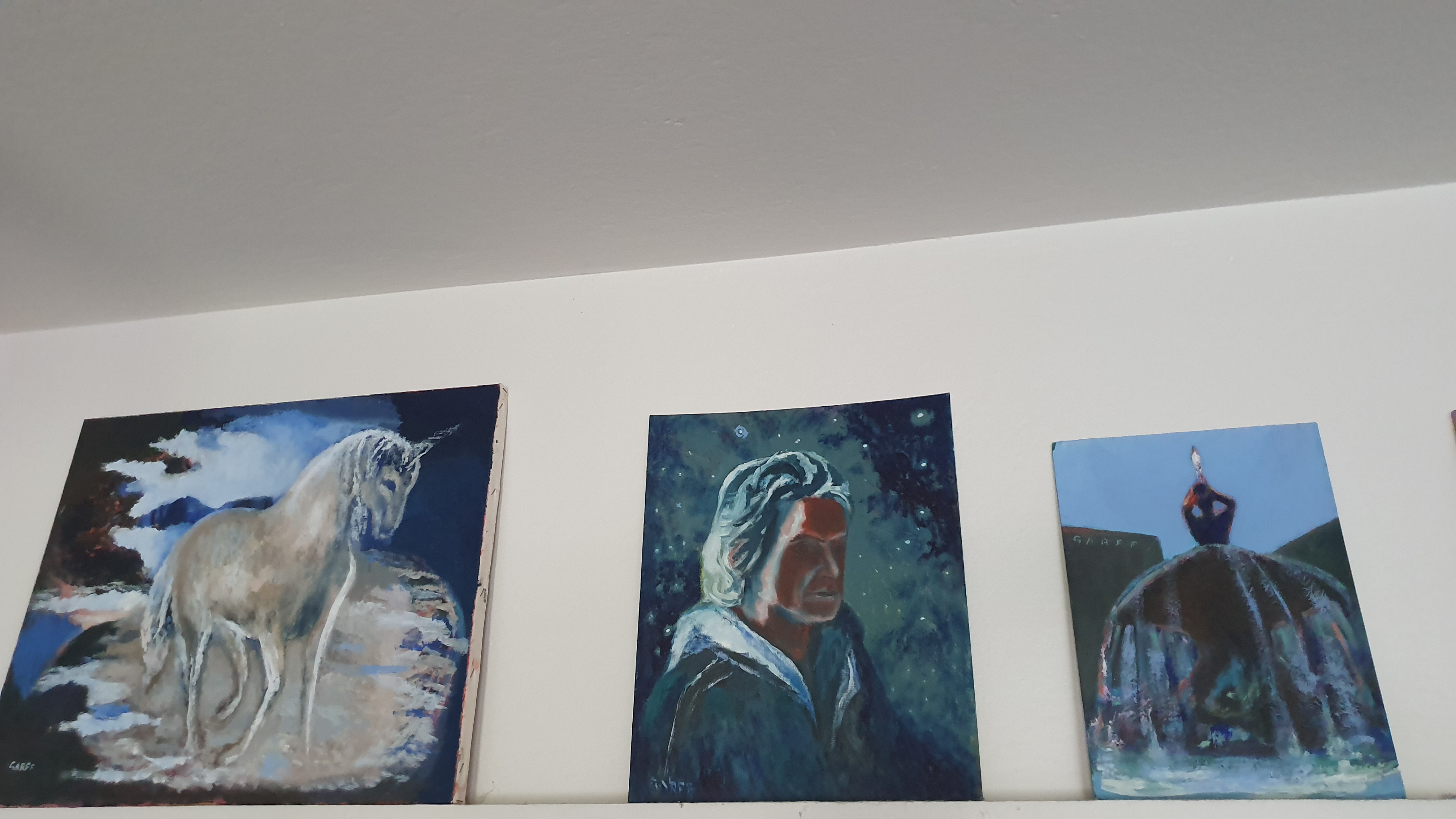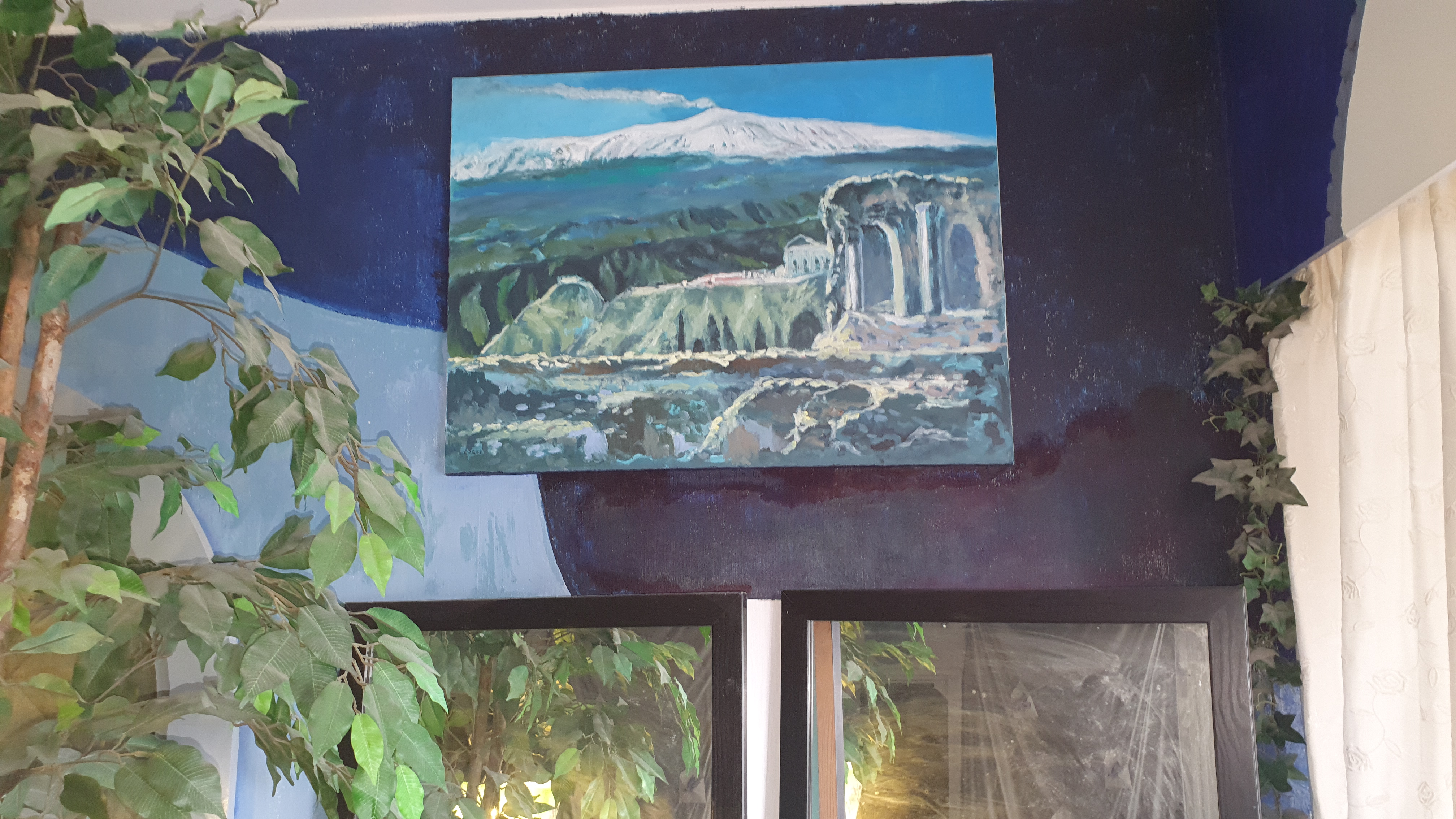 The Etna dominates the ancient Greek theater in Sicily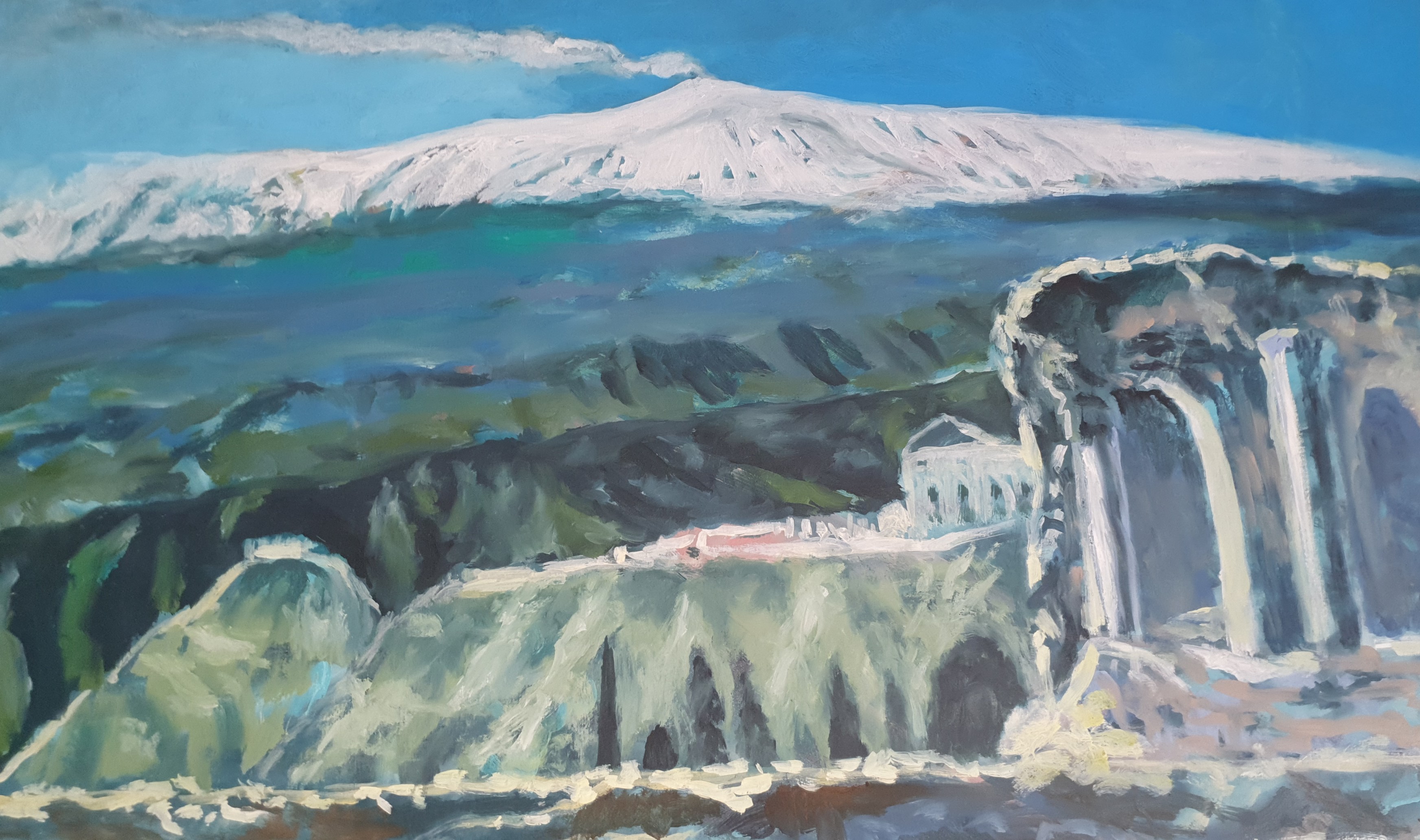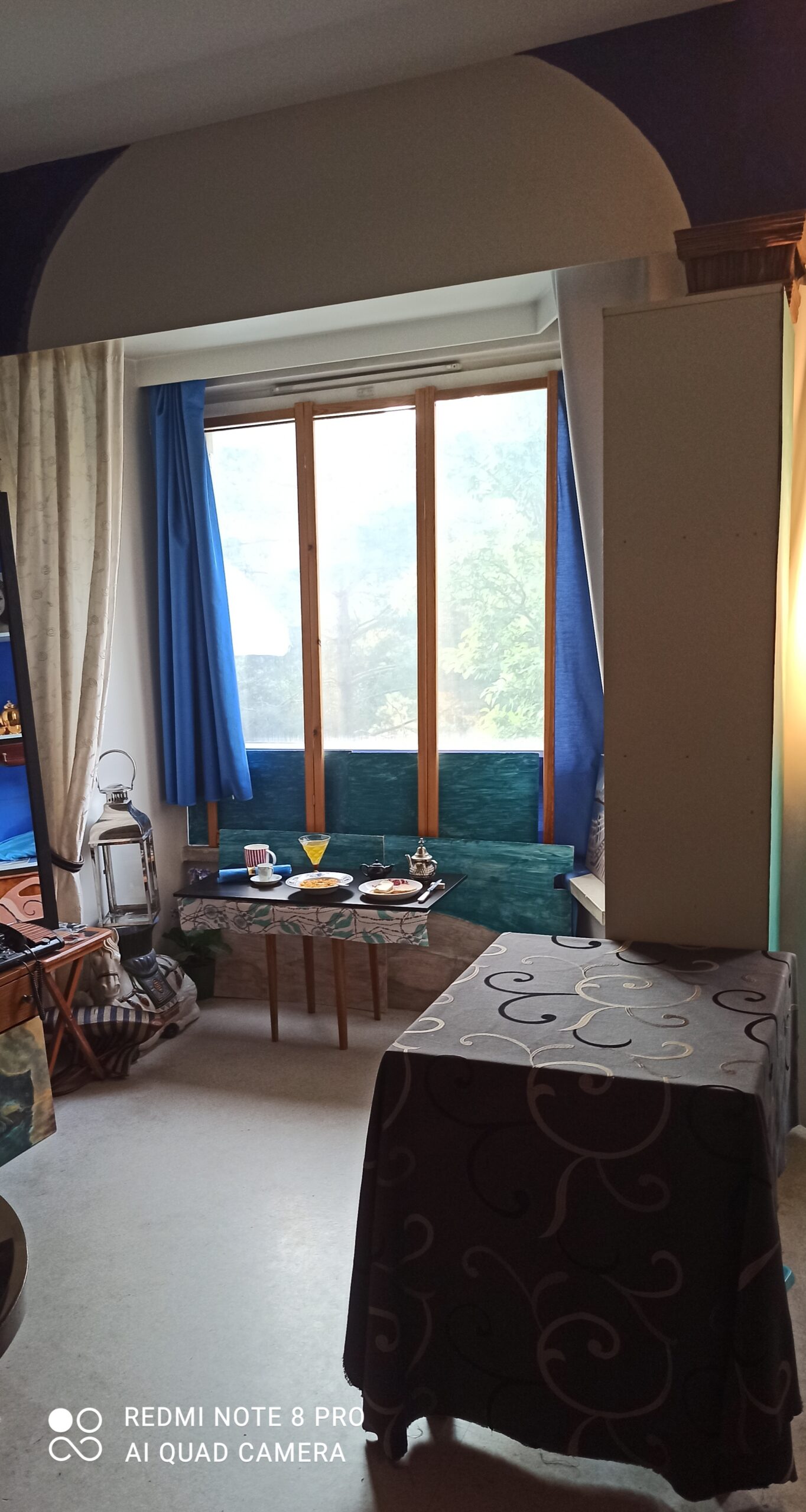 Where myth, history and art merge together in most natural and mystical way. Where Isabella's parents Erwin and Isa Gripenberg lived the last years together in Villa Costanza in Taormina until death took its toll separating the couple after faithful and unbreakable relationship. Erwin Gripenberg left this world in Taormina dusring a full blossoming of white flowers on the trees in Spring 1984.
in the midst 60s Constance Ramsay von Troil built Villa Costanza Bellavista in Taormina on Sicily – Italy

By Lauri Silvennoinen – Own work, CC BY-SA 3.0, Link
The Munsknäs – Munkkiniemi Manor in Helsinki in the photo above.
Isa Gripenberg and her mother Constance Ramsay married von Troil both grew up in Munksäs Manor. The Ramsay clan originates from Scotland and still own their custom family kilt. Constance, after selling the family owned inherited property -including the Munksnäs Manor) in Munksnäs (Munkkiniemi) in Helsinki, moved in the middle of the 1960 decade to Italy and fell in love at first sight with Taormina, a jewel carved on top the hills in the Triangular shaped island, former home of the Phoenicians, the ancient Greeks, Romans, Arabs and Normans. From the Sicilian Villa a literally breathtaking view embraces the Etna mountain and the whole valley lying at the foot of the volcano, the Ancient Greek Amphitheater and the Ionic sea…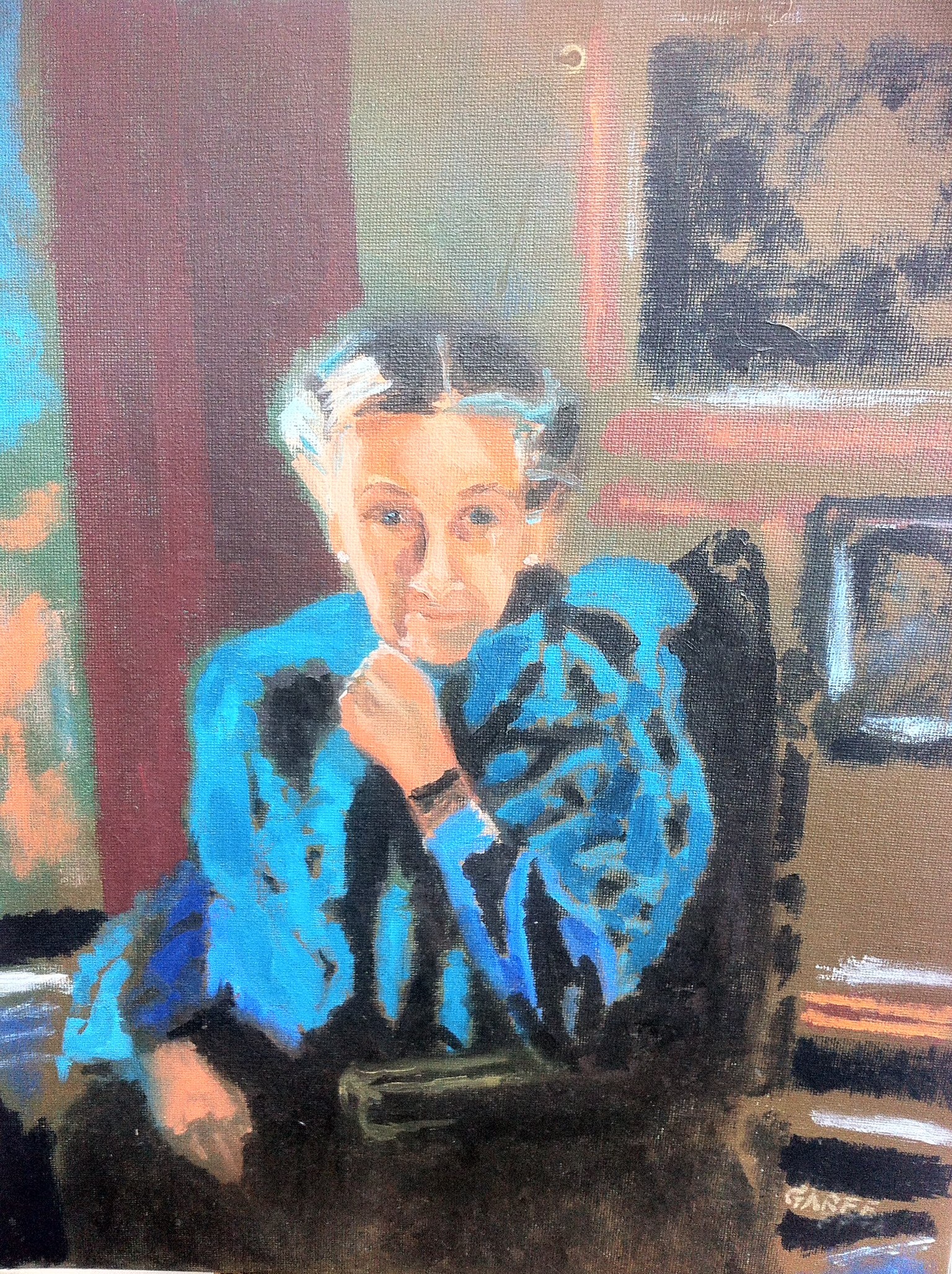 The Hawaiian Girls NFT masterpiece artwork at the Opensea Ethereum crypto currency based art auction.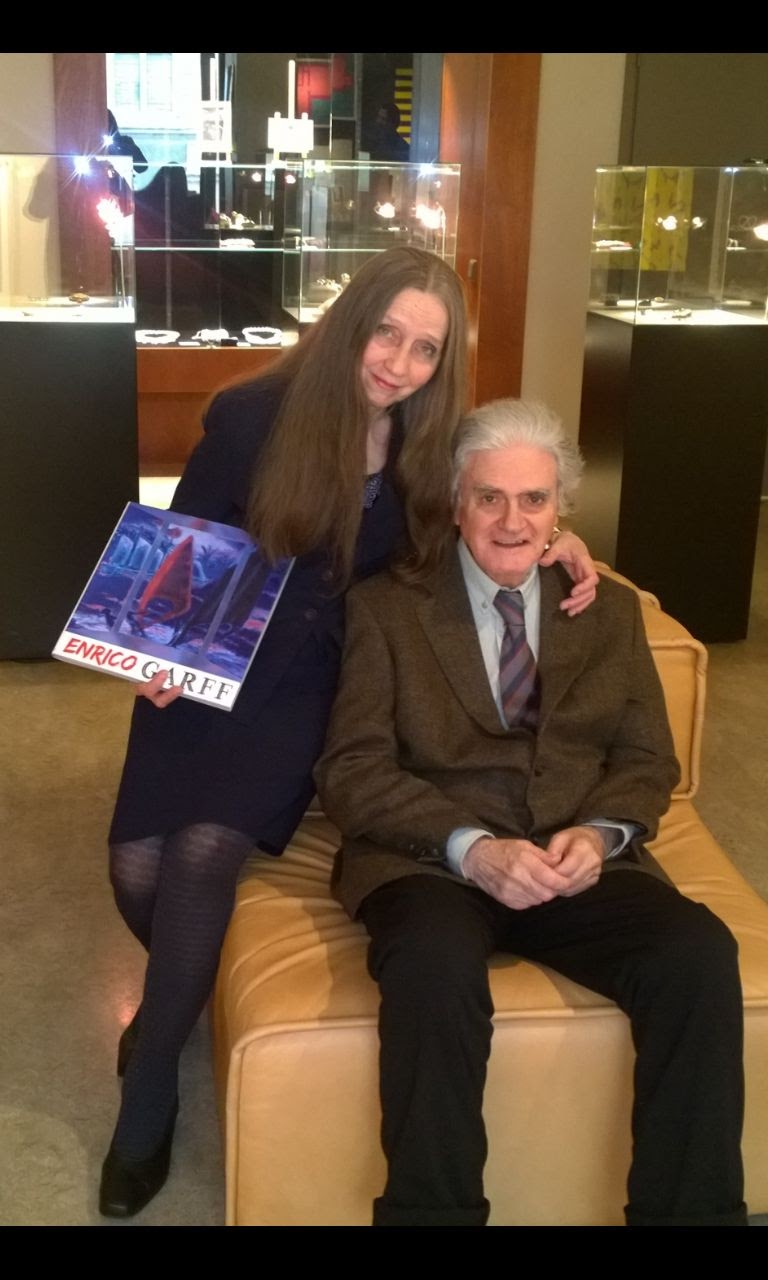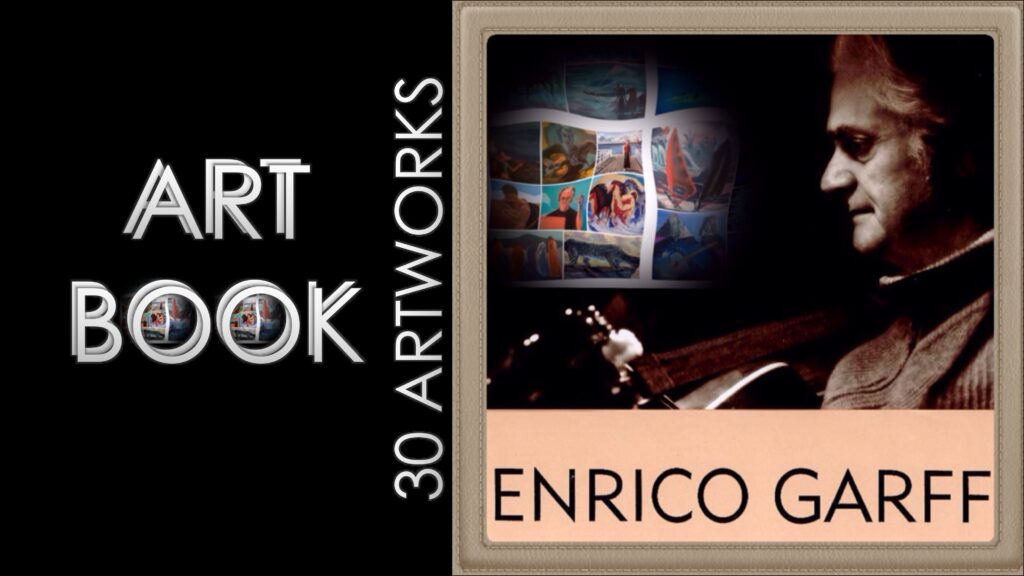 The Leopard an oil on wooden plate masterpiece painting artwork by the Modern Art Master Enrico Garff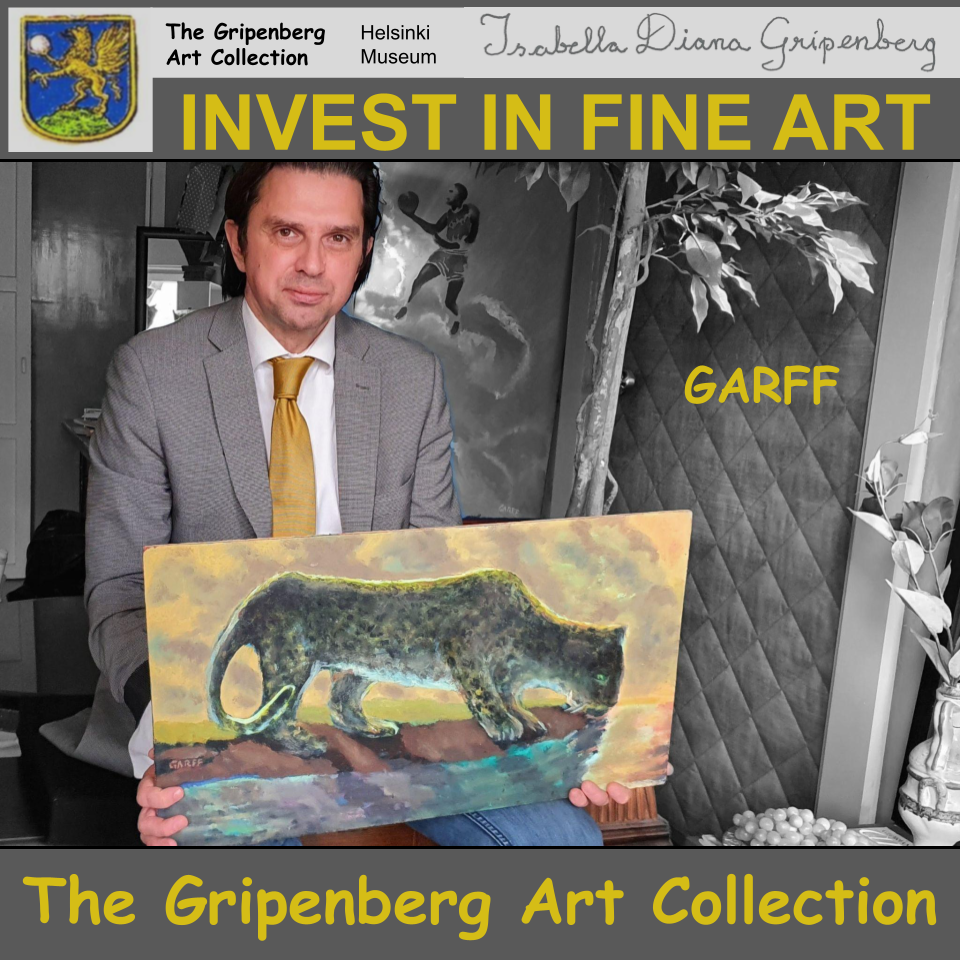 This Masterwork is currently available on Tricera Marketplace art platform for sale. The color and the light in this painting irradiate a magical atmosphere. The contemporary art master Garffd escribes a Leopard hunting at the river's shore for fish. The Maestro has always been attracted to wildlife scenes.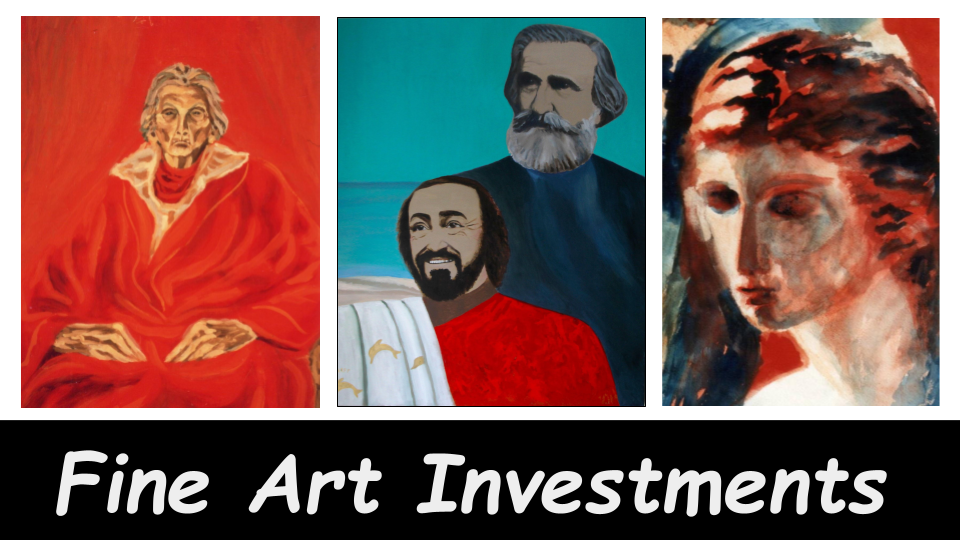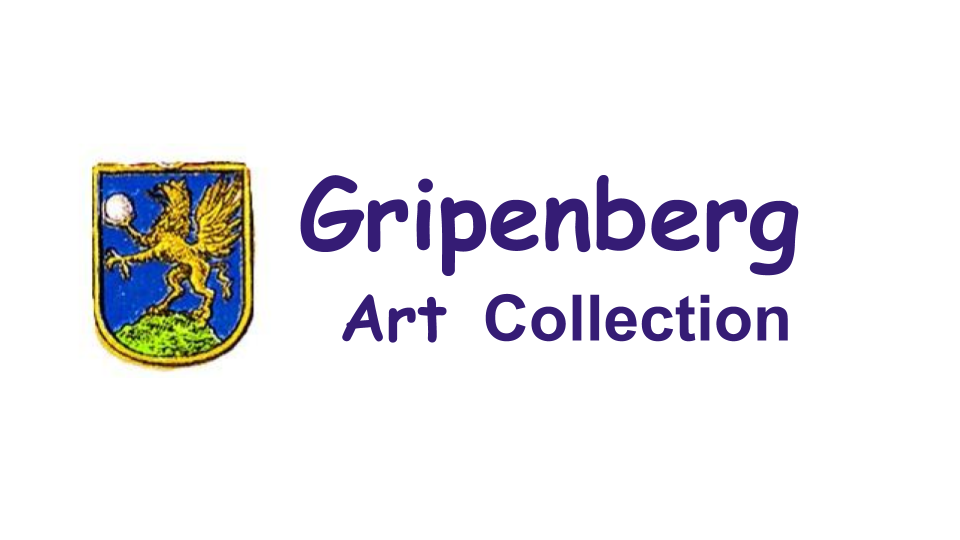 Contact: info@gripenberg.co